Sales people were able to clearly monitor profitability of their territories by customer, location and product. They were able to proactively start the week knowing whether they had gained or lost business to a competitor or their customer had gained or lost market share, and develop the week's action plan accordingly.  

As a result, they increased market share from 45% to 60% in four years, driving profitability and cash flow along with it, simply by understanding market and business metrics far better and much sooner than their competitors did.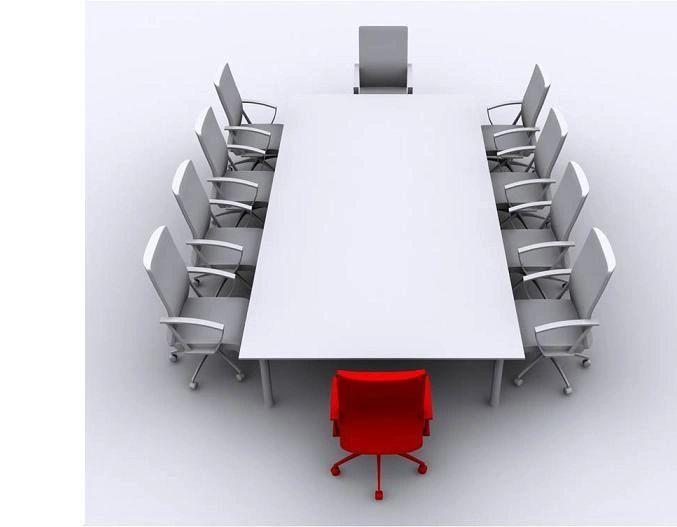 A Small Transportation Company had a myriad of static reports, each containing thousands of pages. Management had to go through those reports every week to understand business performance. In addition, they had to perform extensive manual extrapolation and analysis in Microsoft Excel to generate metrics and advanced reports not included in their basic ERP reports.
After the implementation of the Strategic Analysis Toolbox™, management was able to pinpoint issues or areas in need of attention instantly. This saved many hours and eliminated the tedious task of going through thousands of pages of data; allowing them to make a more productive use of executives' time.



A mid-size specialty products company had grown consistently through new products. But over time, their product line had grown to an unmanageable 1,300 SKU's. This required higher working capital to maintain the necessary inventory levels. In addition, the extensive product line was clogging their manufacturing efficiency and filling the warehouse space. Many folks in the organization agreed they should reduce the number of SKU's and brands; however nobody wanted to take the risk of irritating, or worse, losing a strategic customer over a product discontinuation.
 
After careful analysis of the client's sales by product and customer, it was obvious that 80% of the profit was generated by only 20% of the SKU's. This means that the top 20% of the SKU's were 16 times more profitable than the bottom 80%. After taking a deeper look into the situation we found the top 5% of the products, the real stars, contributed 50% of the profit, while the bottom 40% of the SKU's was not contributing any profit at all. This analysis made the first pass at selecting product candidates for rationalization a lot easier. The second step was to use the Strategic Knowledge System™ to evaluate the individual customer situation related to each of the SKUs singled out for rationalization.

The final result was the reduction of the product line from 1,300 SKU's down to 400 SKU's, without losing any business or irritating any customers. This exercise resulted in $800,000 of annual savings, as the process continued every year in order to keep the product line stable at around 400 SKUs and the inventory level under control.
Working closely with Supply Chain, Marketing and Sales teams moved 25% of inventoried SKUs into made-to-order status on a yearly basis. They achieved an additional savings of $750,000 annually.
 
Based on the success obtained by optimizing the product portfolio, the 80/20 Analysis and Strategy was extended to map and understand the profitability distribution of customers, dealers, market segments and R&D success rates and continuously optimize profitability.
"Bill Cabiró has a rare combination of skills: He understands marketing and sales dynamics and their need for strategic business information, but also has detailed knowledge of finance, IT and back-office functions; an uncommon ability to connect those two worlds.
Bill is business-like, focused and is a good listener. He has always been able to provide complex strategic business analysis on the same day it was requested. Mr. Cabiró possesses a strong customer focus and has a professional customer service mentality."  
   - Dr. Richard W. Chylla, Director Engineer Tech Transfer
    University of Michigan
    Formerly Director of Strategic Business Development
    BASF Corporation

Now that you've seen how our clients have grown with our Strategic Analysis Toolbox™, and what you can expect with our approach, you can learn more about what you can do to grow your business by scheduling a free, no obligation discussion at (262) 681-2869 or by visiting our contact us page.  
 
You may also want to learn about who we are.